Kuya, are you taking up MAS? If opo, is it really essential na dpat kpag nag MAS ka marunong kna kagad gumamit ng any adobe software or tuturuan nmn kayo? i'm a frosh and medyo troubled ak kse hnd pko familiar sa ganun works.
yes, currently taking up MAS.
hindi naman siguro, pero kung magiging multimedia artist ka… mas maganda siguro kung may headstart ka na sa mga mm mediums.
ang essential pa ngayon ay drawing skills at concept thinking skills.
NAKABILI NA RIN!

sa wakas, nakabili na din ako ng sarili kong slr…
bye digicam days, kelangang tumungtong sa next level e.
pero syempre, gagamitin pa din si digicam, mas may thrill pag gumagamit ng bagay na maraming limits haha.
Will make photographs or cinematogs taken by a dslr soon!
Imagination Over Reality
HSAM Alumni | Mapúan Student
Dancer | Graphic Artist | Guitarist
Filipino | Male

"Talents are to be shared
and to be cultivated"


Social Networks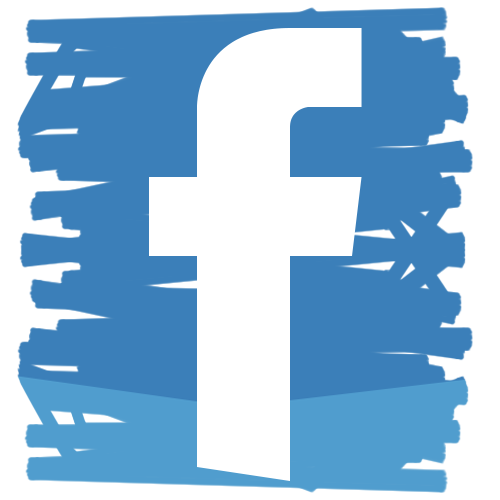 &nbsp&nbsp
&nbsp&nbsp
&nbsp&nbsp

Find Me Elsewhere...